| Regular Office Hours  |   |
| --- | --- |
|  Monday |  8 a.m - 5 p.m. |
|  Tuesday |  8 a.m. - 5 p.m. |
|  Wednesday |  8 a.m. - 5 p.m. |
|  Thursday |  8 a.m. - 5 p.m. |
|  Friday |  8 a.m. - 5 p.m. |
| Holiday Closings  |   |
| --- | --- |
|  Date | Holiday |
|  Monday, January 1 |  New Year's Day |
|  Monday, May 28 |  Memorial Day |
| Wednesday, July 4  |  Independence Day |
|  Monday, September 3 | Labor Day  |
|  Thursday, November 22 |  Thanksgiving |
|  Tuesday, December 25 |  Christmas |
Important Notices
Special events, inclement weather closings or delays will be posted here.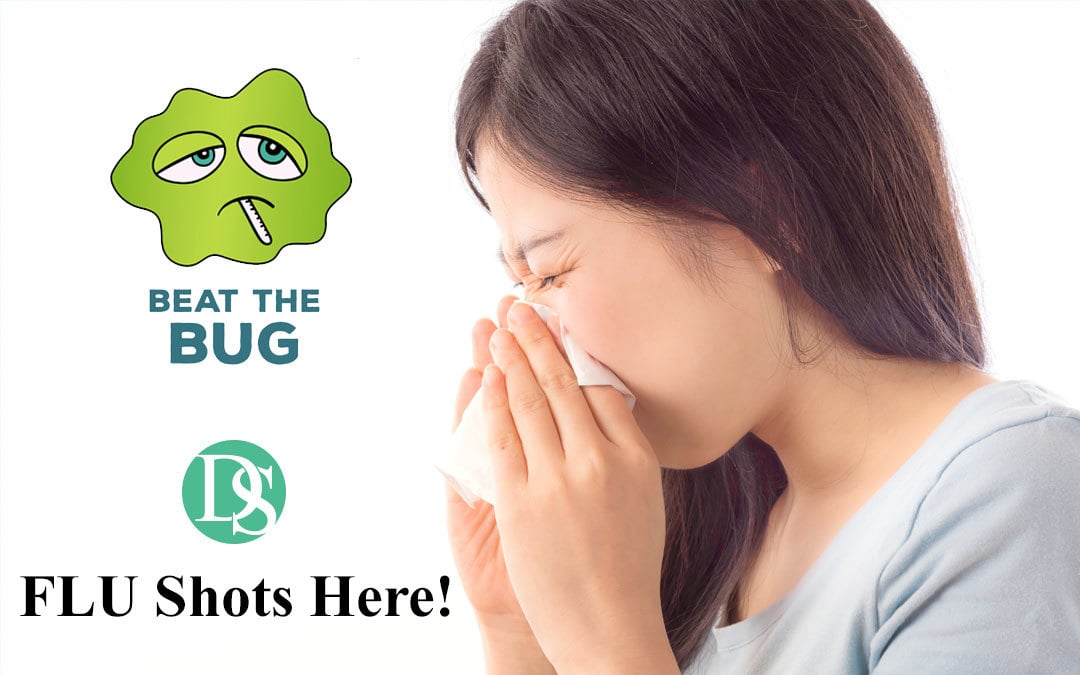 Flu Shot Clinics
Wednesdays & Fridays
10 am - 12 noon
2 pm - 4:30 pm
We currently have high dose regular and infant vaccine for patients with private insurance.

The state has not released the flue vaccine for our Medicaid patients, we will let you know when they are available

Private pay cost for Flue is $30.00 for regular and $50.00 for high dose.