Our providers will care for your entire family, from newborns through geriatrics, allowing for convenience and continuity of care, whether we are keeping you healthy or getting you well. Thanks for your trust and confidence with one of the most important decisions you make for yourself and your family!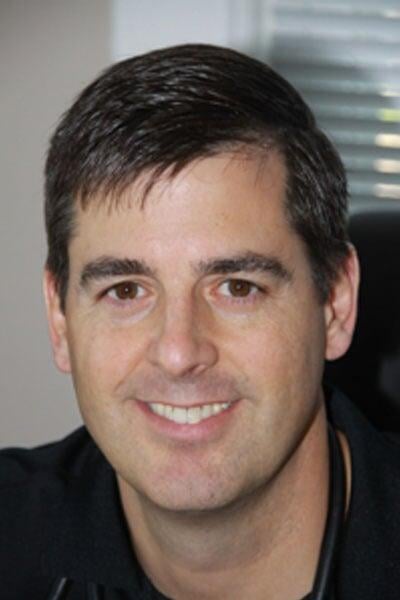 Dr. DeSantis is from Bremen, Indiana where he graduated as Valedictorian from Bremen High School. In 1988 he graduated pre-med with highest honors from Butler University. In 1992 he graduated from The Ohio State University College of Medicine. Dr. DeSantis completed his residency in family practice at Grant Medical Center in 1995.
From 1995 to 1998, Dr. DeSantis worked in family practice at Brice Road Family Practice in Columbus, Ohio. A desire to experience life outside of the midwest brought him to Hickory Family Practice in 1998 where he practiced for fourteen years. In April of 2011, Dr. DeSantis opened his own practice, DeSantis Family Practice.
Dr. DeSantis serves as the Medical Director for Trinity Village. He is also a Clinical Assistant Professor in the Department of Family and Community Medicine at Wake Forest School of Medicine. Dr. DeSantis is a principal investigator for Clinical Trials of America, performing Phase 3 and Phase 4 study trials for new medications and vaccines. Dr. DeSantis is also on the teaching staff at Lenoir-Rhyne University where he instructs physician assistant students in the clinical setting. He is on staff at Frye Regional Medical Center and also serves as the team physician for St. Stephens High School.
Dr. DeSantis has two children --one a recent graduate of UNC-Chapel Hill and the other still attending. In his free time he enjoys working out, reading, and walking his dog Carly. He is also a rabid Ohio State football fan.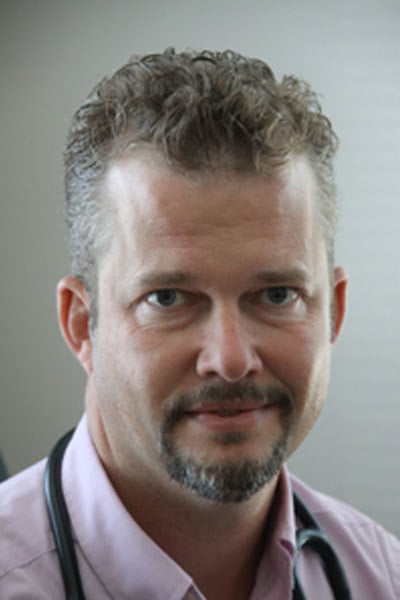 Joel Kunze, PA-C, was born and raised in Orlando, Florida. He attended Lenoir-Rhyne University from 1990-1994. He then attended Bowman Gray School of Medicine of Wake Forest University, graduating with a Physician Assistant Degree.
Joel was employed in the Emergency Room at Forsyth Medical Center for over 11 years before moving back to the Hickory area. He has been employed at DeSantis Family Practice since it opened in April of 2011. Joel also provides medical care to the residents of Trinity Village and is part of the Clinical Affiliate Faculty for Lenoir-Rhyne University's Physician Assistant Program.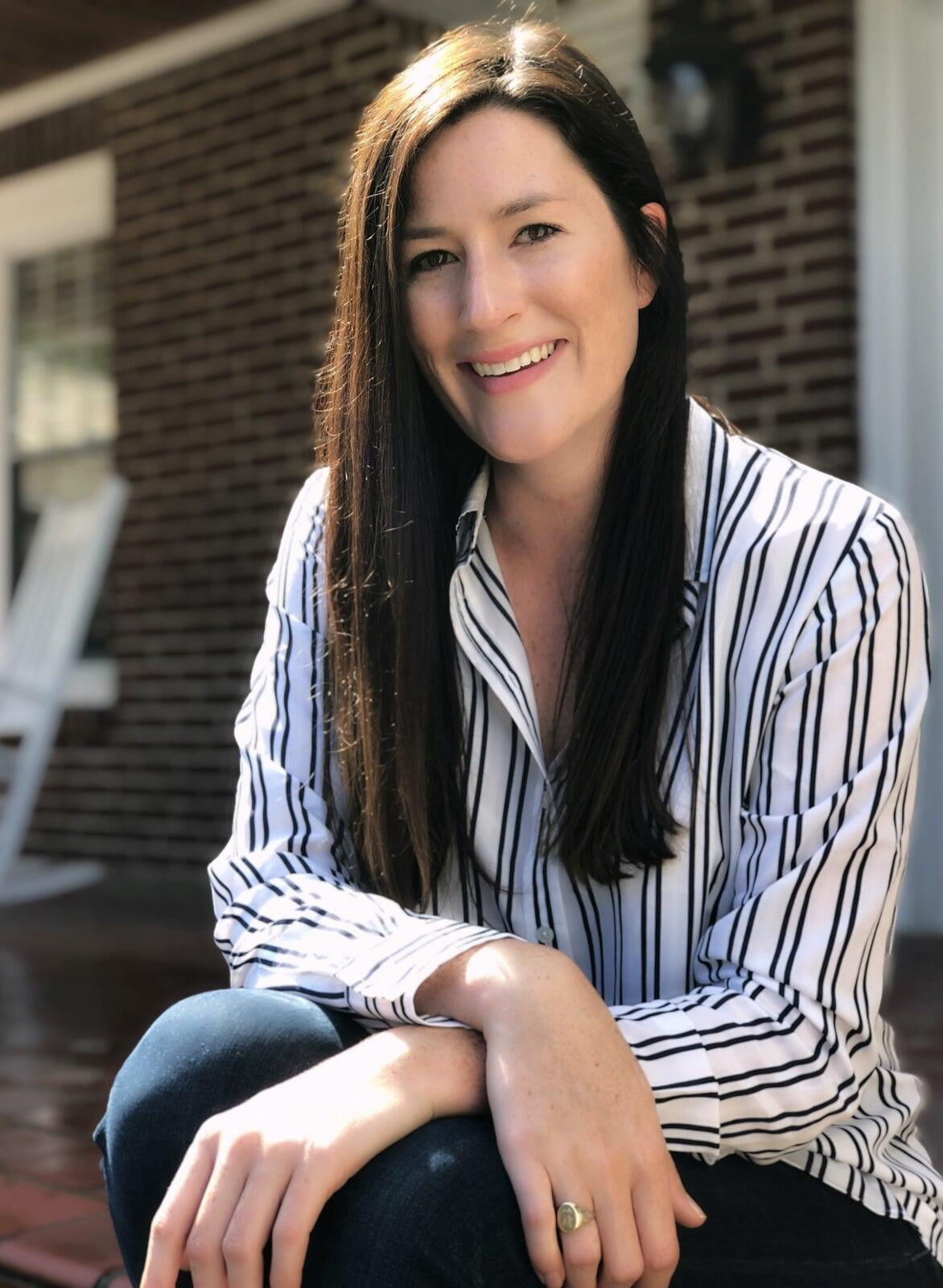 Morgan, PA-C, is from Mooresville, NC, where she was valedictorian of South Iredell High School. She went on to study at the University of South Carolina, obtaining a B.S. in Biological Sciences with Leadership Distinction in Professional and Civic Engagement in May 2015. After undergrad, she worked as a CNA in the ER for clinical experience prior to Physician Assistant school. In May 2019, she graduated from Lenoir-Rhyne University with a Masters in Physician Assistant Studies. Along her journey, she realized her passion for patient education and preventative medicine, and joined DeSantis Family Practice in September 2019. She sees all age groups, performs women's health services, mental health, and preventative medicine.
Morgan enjoys being with family and loving on her golden retriever, Mr. Mingo. She also loves to read, listen to all genres of music, and garden in her free time.